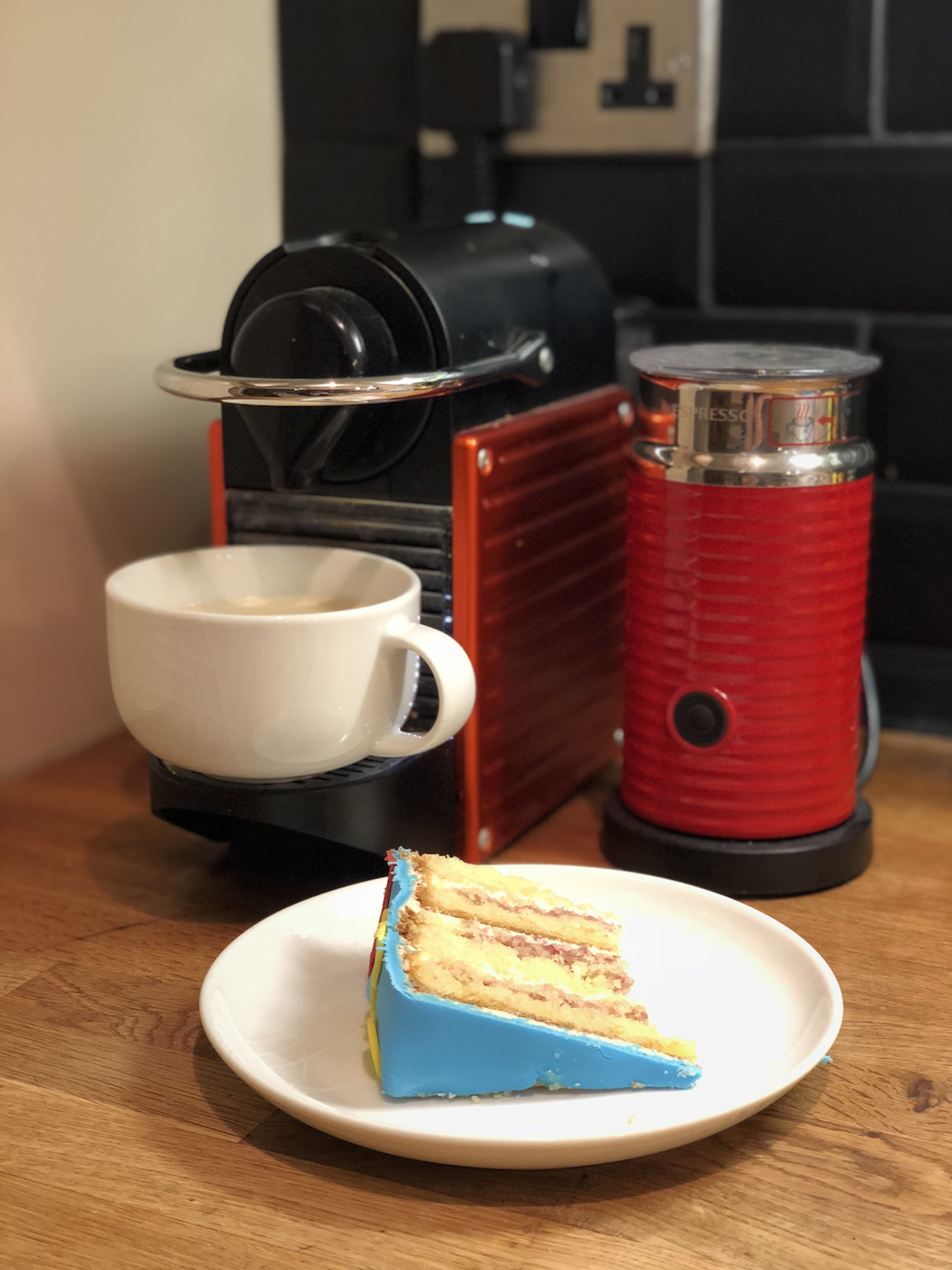 If you have started coming to All Saints during the last year and would like to get to know others in the church family, we would love you to come and join us for a cuppa and cake on Tuesday 17th July at 7.30pm. This will be taking place at 32 Rockbourne Avenue.
It would be helpful if  you could let us know if you are able to come so there are enough cakes 😀 via email to office@allsaintschildwall.org.uk
If you want to know any more information please contact one of the wardens (Jim Harrison or Alison Kefford) or deputy wardens (Barbara Critchley or Mary Harrison) one of whom are always on hand at the back of Church at the beginning or end of the church services.