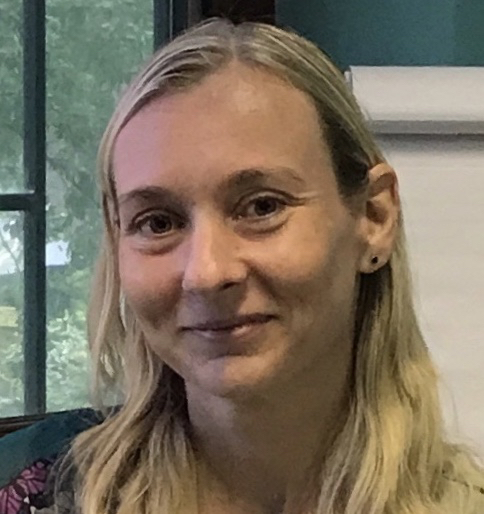 Dear Parents and Carers,
Further to our email last week confirming that Playgroup will have a new manager in September, we can now tell you that this will be Mrs Jennifer Hargreaves.  Jennifer is highly experienced and well qualified for this role and we are delighted that she is joining the Playgroup staff that you already know.
Jennifer grew up in All Saints and she and her husband Matthew are committed to the church with both having leadership roles in various areas.  Jennifer takes a lead role in preparing families for Baptism, running Care for the Family courses within the community and has previous involvement in Pram Club.  She also has experience of being a manager of an Early Years provision awarded Outstanding by Ofsted and of previously being on the management team of All Saints Playgroup.
Jennifer will be meeting with Playgroup staff on Tuesday 10th July and will stay to meet parents and carers collecting children between 12.00 and 1.00pm.
We continue to assure you that the PCC's priority is, and has always been, the safety and well-being of the children in its care, as well as a commitment to families and staff.
We hope you will join us in welcoming Jennifer to All Saints Playgroup.
With best wishes to you all
Alison Kefford
Jim Harrison
Church Wardens